Newborn Photo Session - What You need To Know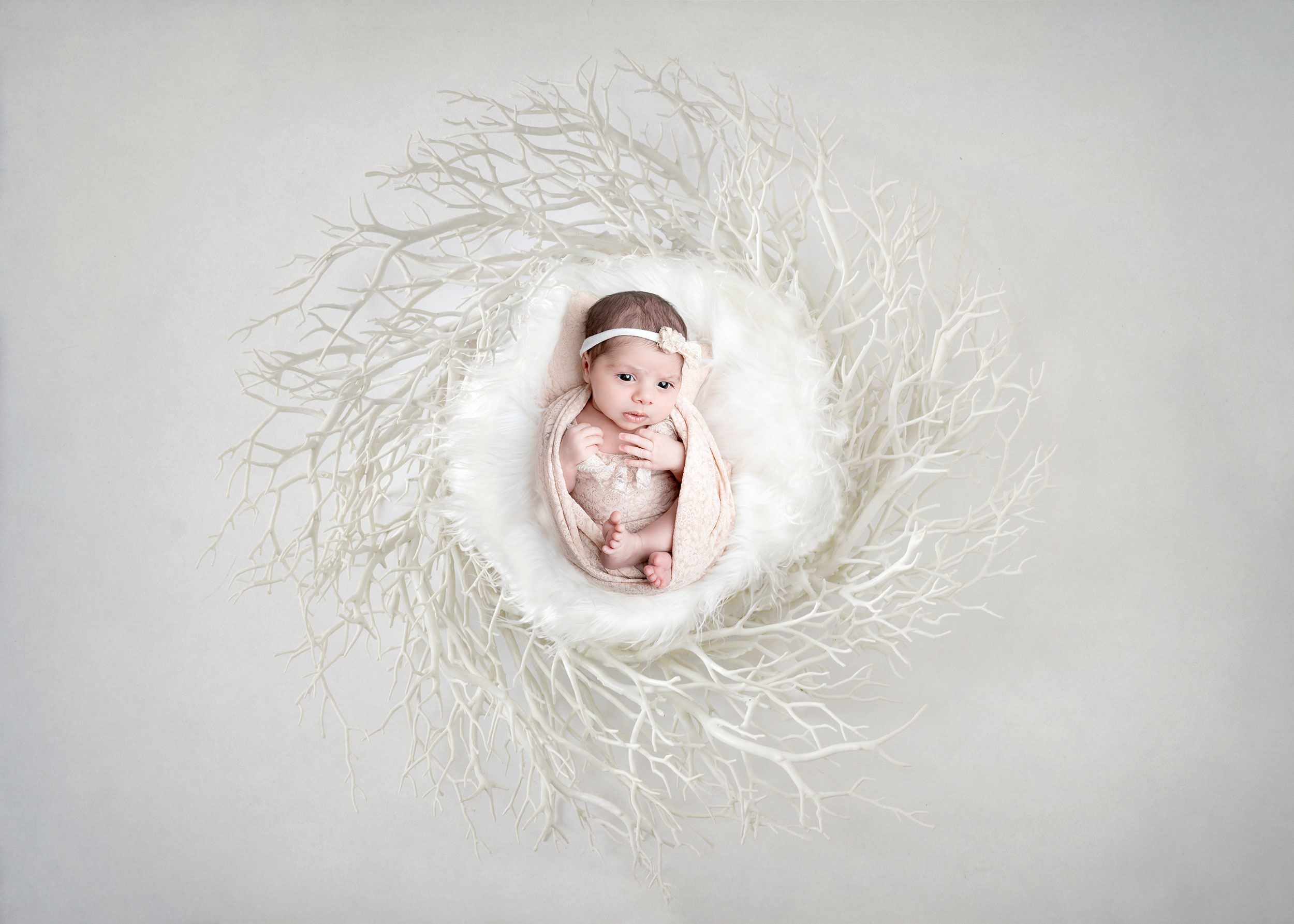 Photography is a way of memorizing the most precious moments of our life and newborn photography is an exceptionally important photo session for a family life cycles. 
In my studio I take pictures of your precious baby in the best way possible and with the time when you look at them it seems like it  was yesterday …
It is my great pleasure and pride to be the one to take those photo shots for my clients
First of all I am a Brooklyn based newborn photographer who has clients from all boroughs of New York: Brooklyn, Queens, NYC, Bronx, Staten Island as well as from Long Island  and New Jersey.
What to expect from a newborn Photo Session.
 First  that I would like to mentio , it is not something quickly done , even the fastest newborn Photo Session will not take less than one hour. Why? All newborn babies have their day routine that needs to be followed at the appointment. During a session a baby needs to be fed, sometimes even two times, diaper needs to be changed and if the baby is fussy or cranky some time is needed to soothe baby moods and feelings. 
So, that's why be prepared to spend some extra time in a studio for the best pictures of your little one. 
It is also very important that the baby sleeps during newborn photo session. It makes it much easier to pose the baby and take baby pictures from different angles and in different outfits . 
A good rule is to keep the baby awake before the session and feed the baby once you come to the studio. Thus the baby is full and have a deeper sleep. 
What to bring with you!
It is important to bring baby essentials that are usually in a diaper bag including baby hair brush, pacifier, baby wipes, extra food and diaper. 
All props and outfits are included for newborn photography.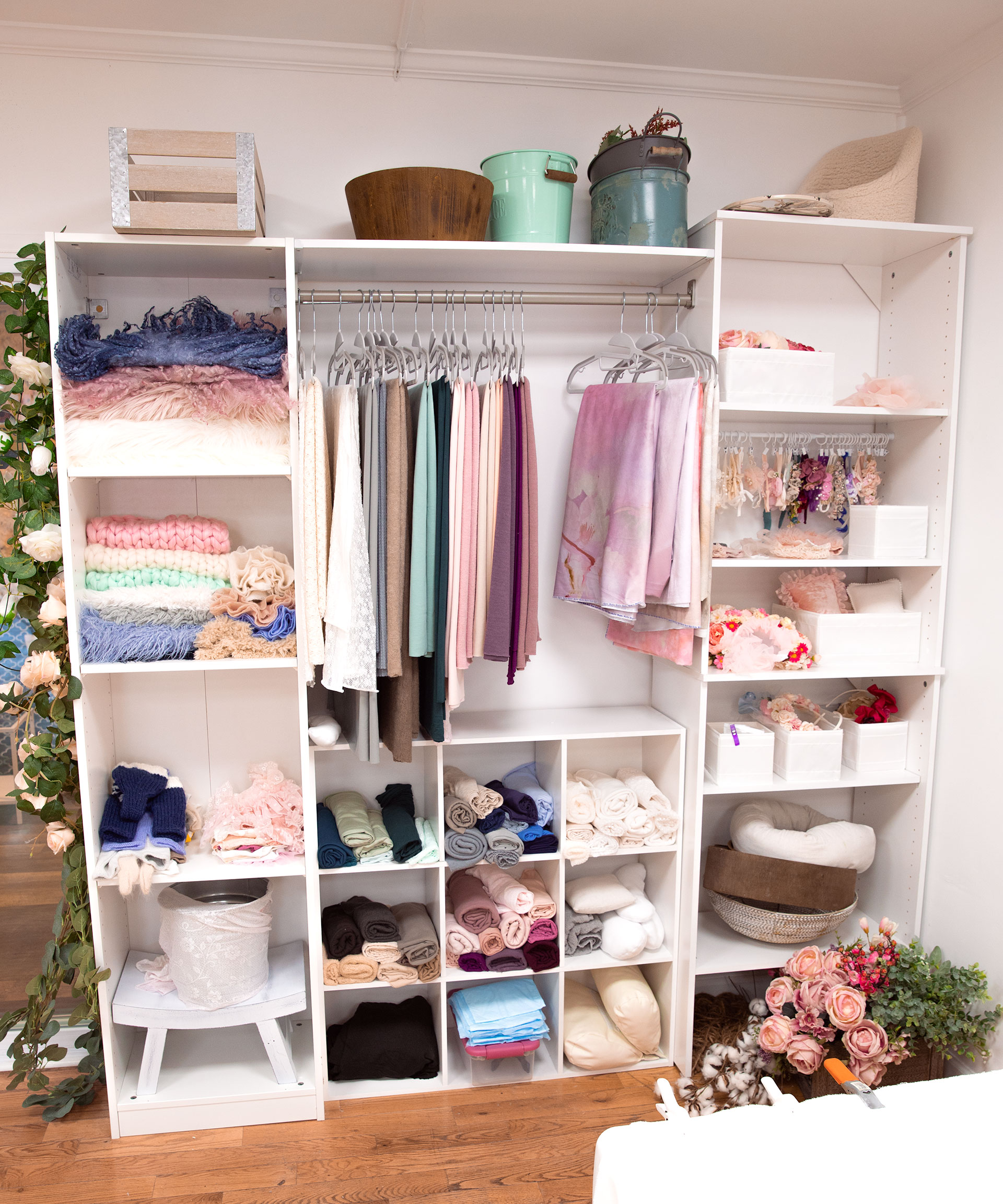 Once you come to the studio, we will have a consultation to decide what looks and styles you prefer and will start from there.
What about Family Pictures..
Many Moms think they are not in a best shape for family pictures with newborn baby, but I highly encourage to have Family Portraits. There are many poses to show Mommy in a best way and of course pictures with newborn  baby are precious forever. 
For Family pictures it is also very important to have color matching outfits, meaning same or similar color shades.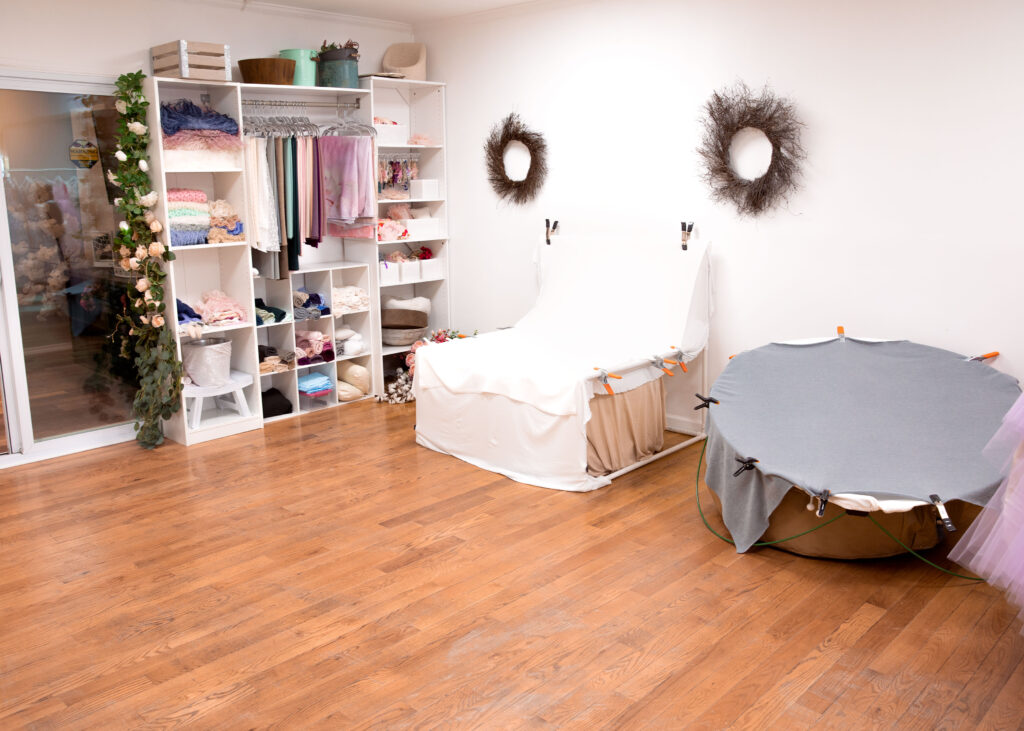 Working area, most essential and important part of a studio for newborn photo session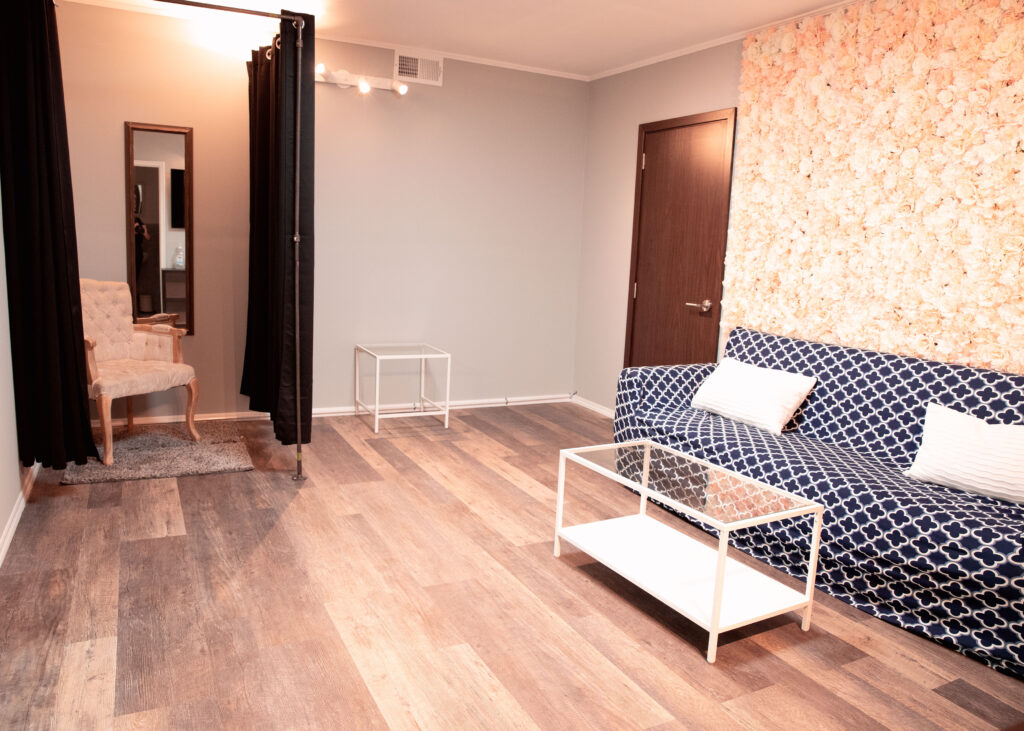 Reception Room perfect place to feed baby, family members to enjoy their stay in a studio
It took me some time to understand newborn photography as well as to gain experience on how to pose the baby  to make that perfect picture . Every newborn baby client for me is very precious. I remember all of them and looking forward to memorize their life cycles in a future.
I am by the way a New York Photographer that works with babies  from NYC, Brooklyn, Queens, Bronx, Staten Island, New Jersey and  Long Island. If you would like to see my work in Newborn Photography, please, click HERE to be redirected to my Newborn Gallery Page