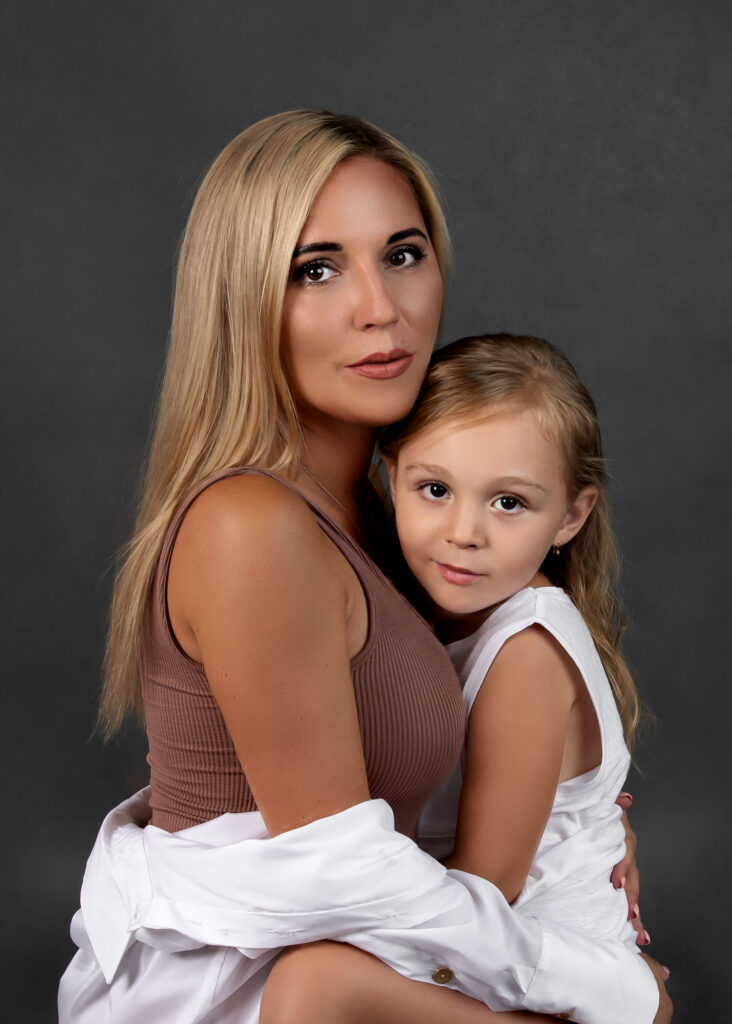 Naemi Photography is a Family owned  Photo Studio that specializes in Pregnancy, Newborn and Baby  Photos. The journey began when my daughter was born  and consequently I have started taking pictures of my precious baby. So soon leisure hobby grew into professional skills and I become a professional photographer . 
As a photographer I strive to make photo shoot experience for my clients as much joyful and easy as possible. Every mommy to Be, newborn baby, toddler or model is unique and charming  and my goal is to find your beautifulness in pictures.
Naemi Photography studio carries a wide range of exeptional maternity and children outfits and props that are included in  photo session packages. For more information, please, check our website and once you are ready to share your best moments with us, please, feel free to contact us for more information.