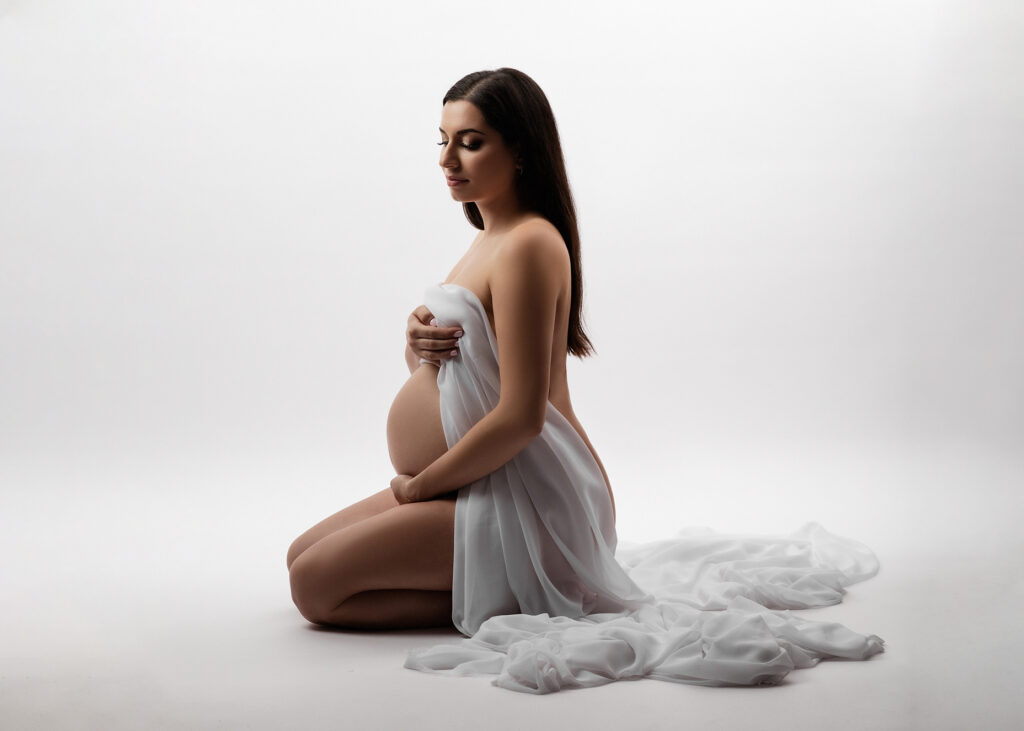 -Welcome To Naemi Photography_
Every significant moment of life deserves to be captured and cherished forever. But, it is during the time of pregnancy and childbirth, that these special moments are at their highest significance for all parents-to-be.
As a newborn  and maternity photographer, we understand the importance of preserving those memories in the most beautiful way possible. Our premier photo studio offers excellent photography services that promise to immortalize your precious moments with your little ones from womb to cradle.
At Naemi Photography, we strive for excellence in both quality and service. This means providing you with not just stunning photographs but also ensuring a warm welcome along with personalized attention throughout your entire session.  Whether it's during pregnancy or after childbirth when we document newborns as they begin their journey into this world. Let us help you preserve these cherished moments so that you have them forever!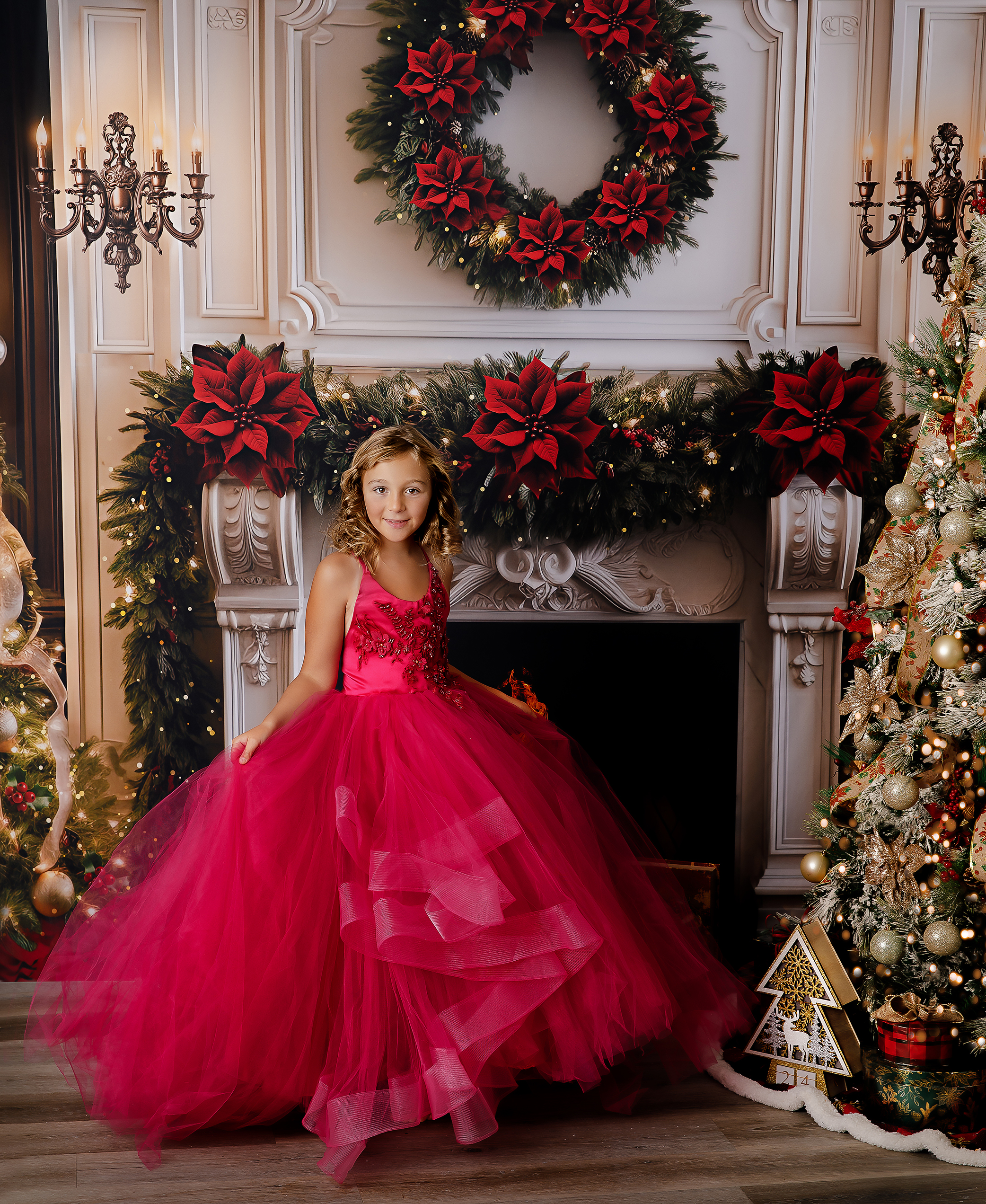 Christmas Mini Sessions are open for booking.
The most important part  of our work   is to make sure that our valuable clients are happy and satisfied with our services. 
What is included in photography packages 
In addition to photography  services there  is a wide range of beautiful outfits  in a studio. We provide dresses and fabric wraps for maternity photography. If you don't have time to look for outfit we will make your photography  experience as easy as possible. A mom to be will definitely find the right look for herself in our photo studio.
Also, we offer all the props and outfits for newborn pictures.  A wide range of little dresses, rompers, swaddles , headbands and props of your choice and taste are available in a studio.
More to say,  at Naemi Photography there are many custom made dresses for girls and suits for boys as a  complimentary additions to photography sessions of children and family.
With our specialized knowledge and attention to detail, we promise to capture every moment perfectly. Whether it's the glow on a mother's face or the tiny hands and feet of a newborn baby, we ensure that your photos are nothing short of exceptional.
You are welcomed to contact us if you have any questions or want to learn more about services at Naemi photography.