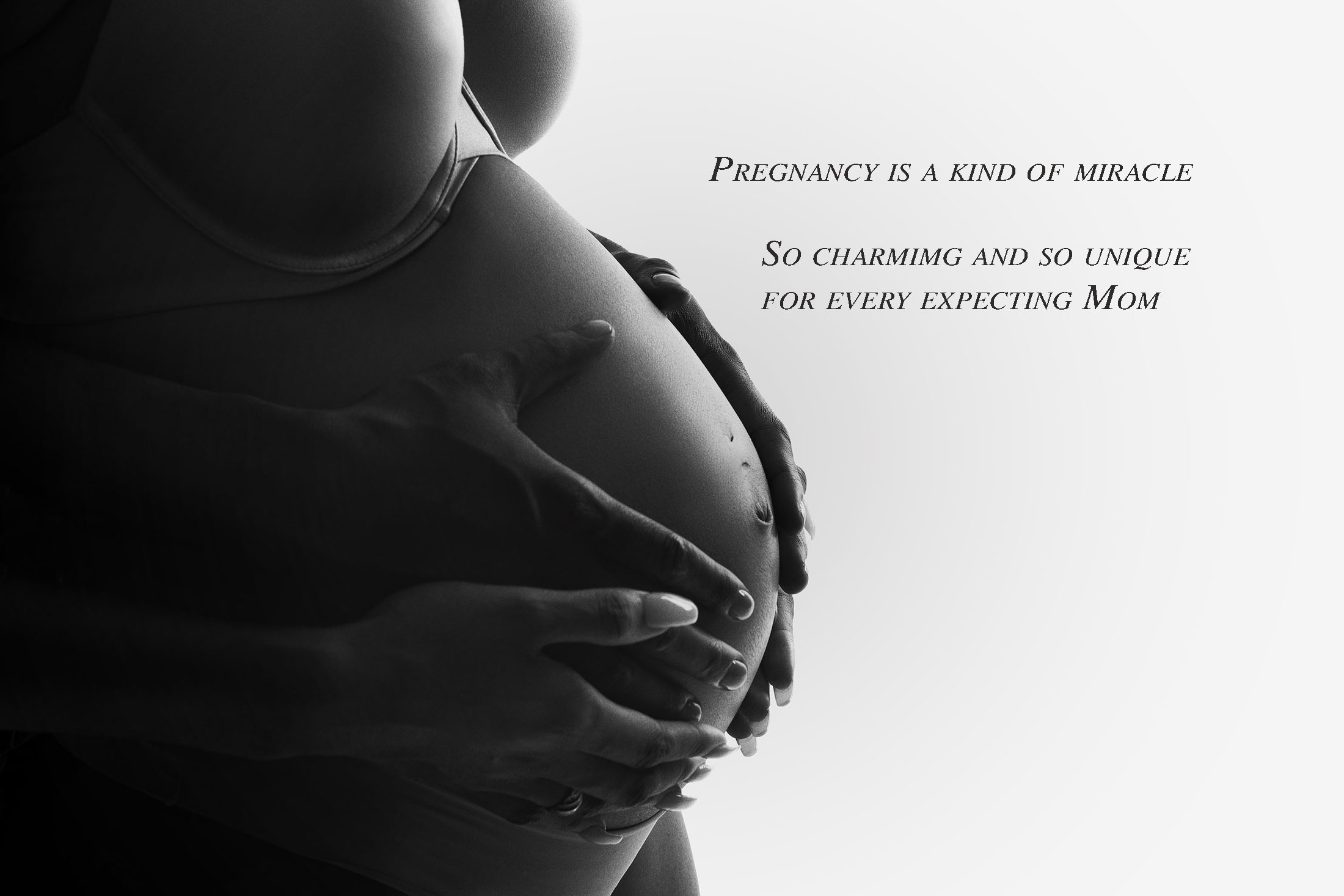 Motherhood is a magical journey that every woman cherishes as it's one of the most essential milestones in their life. During this remarkable journey, capturing memories becomes critical as they become cherished keepsakes for years to come. Maternity photography has become increasingly popular as an excellent way of capturing these precious moments. Professional maternity photography offers expectant mothers a number of benefits that cannot be matched by amateur or do-it-yourself options.
Naemi Photography is a Brooklyn based studio that offers maternity photography services.  As a professional pregnancy  photographer Naemi  ensures that you get high-quality images that have been skillfully composed and edited to showcase the natural beauty of pregnancy.  The studio carries a wide range of maternity dresses and fabric drapes to achieve elegant and timeless looks for Mommies To Be. Although  photography sessions can be stressful and time-consuming, however when coming to our studio you don't need to worry about anything other than showing up and looking beautiful. With  necessary skills, equipment and experience on how to manipulate lighting and angles to highlight the best aspects of a pregnant woman's body I will ensure to capture stunning images that perfectly reflect the beauty of pregnancy. 
If  you are expecting a baby and intrested in  having a maternity photo session, you are welcomed to check our portfolio and  contact us for more information.
What to Expect During a Maternity Photography Session: From Planning to Posing
When you book a maternity photography session, the first step is usually planning. I will discuss your preferences and ideas for the shoot, as well as any specific themes or poses you have in mind. We may also discuss on wardrobe choices or backgrounds that would suit your individual style.
During the actual photoshoot, you can expect to be guided through various poses and movements. For more to say the focus will be on capturing candid shots that show off your natural beauty and glow during this special time of life. While some clients prefer minimalist portraits with simpler backgrounds, others opt for more elaborate sets or props to create unique images.
Overall, taking professional maternity photos, offers many benefits beyond just beautiful pictures. It's an opportunity to commemorate this incredible journey into motherhood in a way that truly captures its essence and significance for years to come.
Naemi Photography is a Brooklyn based Photo studio that specializes in Maternity, Newborn, Family, Child as well as Portrait Photography . Our team serves clients from Brooklyn, NYC, Queens, NJ, Staten Island and Long Island.
The most important part  of our work   is to make sure that our valuable clients are happy and satisfied with our services.  In addition to photography  services there  is a wide range of beautiful outfits for your kids in a studio. Custom made dresses for girls and suits for boys are complimentary additions to photography sessions of children.   We also carry wide range of holiday  and custom themes  for family and portrait sessions as well as props and accessories for newborn babies.
We also provide dresses and fabric wraps for maternity photography. If you don't have time to look for outfit we will make your photography  experience as easy as possible. A mom to be will definitely find the right look for herself in our photo studio.
You are welcomed to contact us if you have any questions or want to learn more about services at Naemi photography.